We automate the issuance and validation of Certified Diplomas.
We digitize the trust in any document issued by your company or entity through Blockchain technology.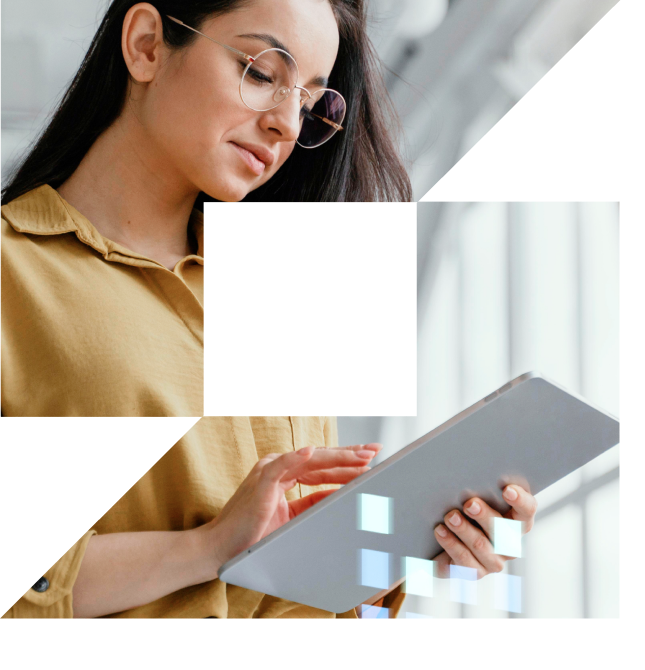 All that 2certs offers you
We digitize your company's seal so that you can stamp your documents digitally.

Blockchain Technology
Secure, immutable and decentralized information.

Integral Service
Automated issuance, certification and delivery of documents.

Agility
Verification of certificates
in just 2 clicks.

Customization
Digitally certify with your own personalized seal.

Diploma Management
Automatically issues, notifies and revokes diplomas.

Integration
Integration with Moodle, LMS platforms and management systems.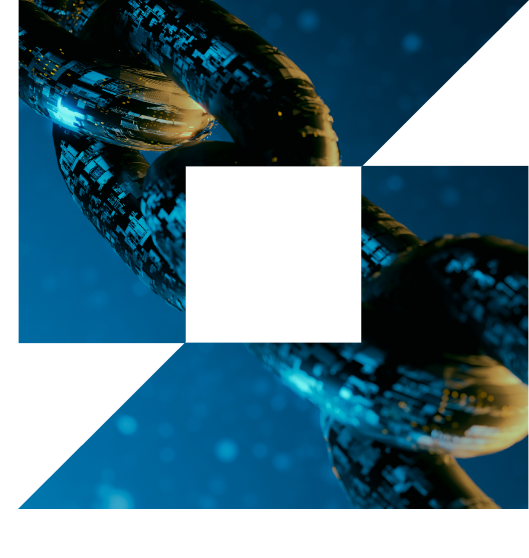 Protected by Blockchain technology
Immutable decentralized system that guarantees that the authenticity of any certified document can be validated in 2 clicks.
Enhance the image of your courses with Certified Diplomas
Add reliability to your online and face-to-face courses, thanks to the issuance of diplomas with your own seal that your company manages.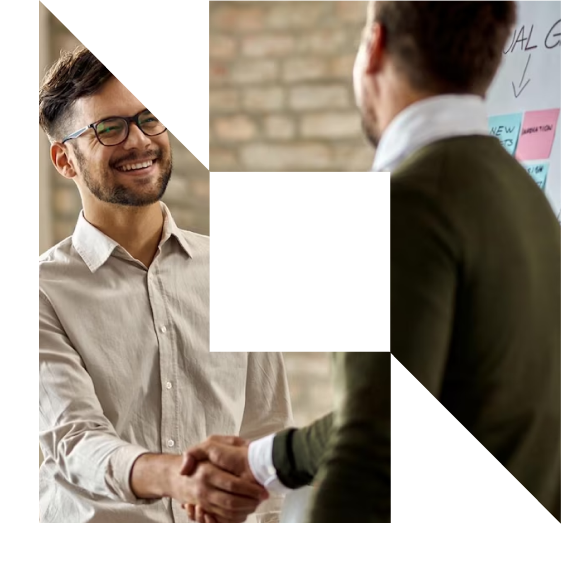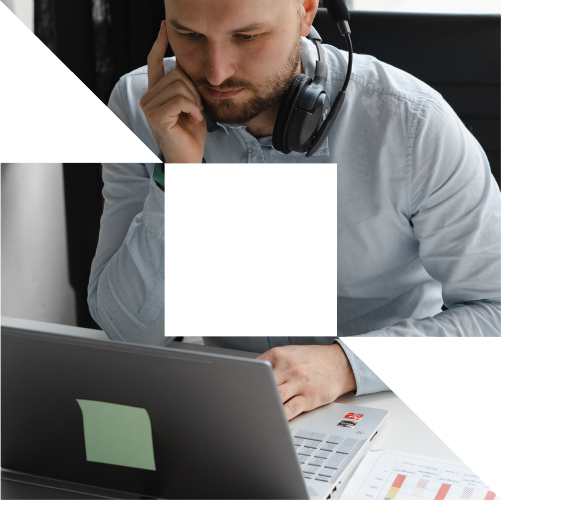 Automates and controls the issuance and delivery of Certified Diplomas.
Issue hundreds of Blockchain Certified Diplomas in seconds with our CeMS system or our integrations with Moodle, LMS platforms and management systems.
Bags of Certified Diplomas according to your needs
No monthly payments, buy when you need it.
Price of the bag: 1.750€.
Price of the bag: 3.125€.
Price of the bag: 4.250€.
Contact our team of consultants by sending an email to ventas@2certs.com and we will make a customized plan for you.
Ready to grow your business?
Taking the first steps is easy, contact us by requesting a demo.